Elderly & Disabled/Special Needs services
here at One4you services we fully understand that not all our customers needs are the same, some passengers need that extra assistance and that's exactly where we can help.
One4you services provides the ideal solution for the elderly and disabled. with over 13 years' experience in the industry and licensed by the Dudley MBC with CRB approved drivers we have the right set-up to make sure you have a safe journey.
Our drivers go that extra mile and assist wheelchair users both on and off the vehicle ensuring a pleasant and safe journey, always.
If you or an elderly relative have specific needs, please get in touch with us today to discuss what we can do to ensure they are able to travel safely.
Transportation Facilities
Our vehicles have purpose built interiors to support Elderly and Disabled persons. .
Wheelchair access ramps and space.
CRB approved taxi drivers.
Friendly and assistive drivers.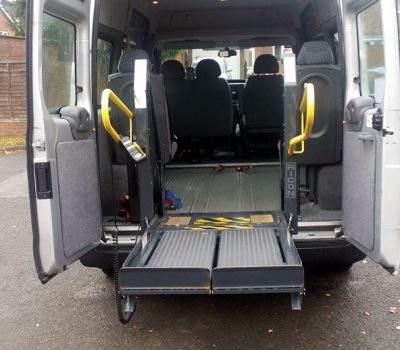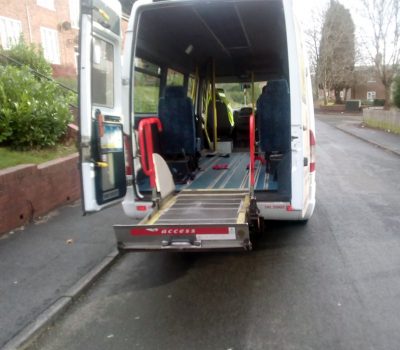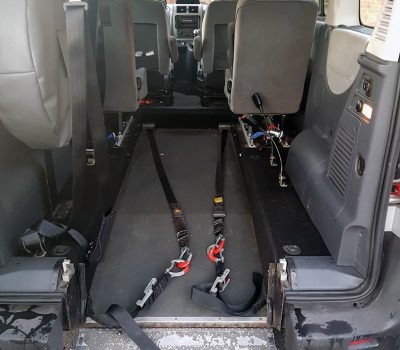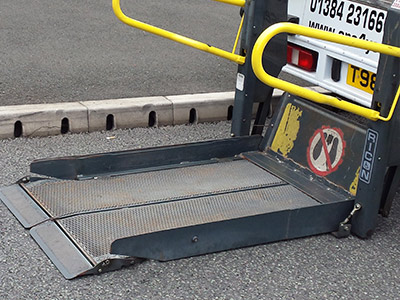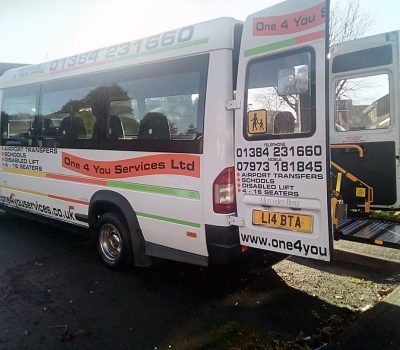 Get help & assistance from the driver
Sometimes you may require further assistance, we are always willing to help, see the following common questions:
Do you need the driver to knock on the door?
Do you need the driver to help you from your door to the car?
Do you require transportation to and from the hospital/Dr's Surgery?
Do you need the driver to help with loading/off-loading luggage?
Will you be traveling with an assistance dog?
Would you like the same driver every time you book?
Do you need a wheelchair accessible vehicle?
The above are some of the common questions we get asked and here at One4you Services we can help with all of them.
Not sure which solution fits you business needs?