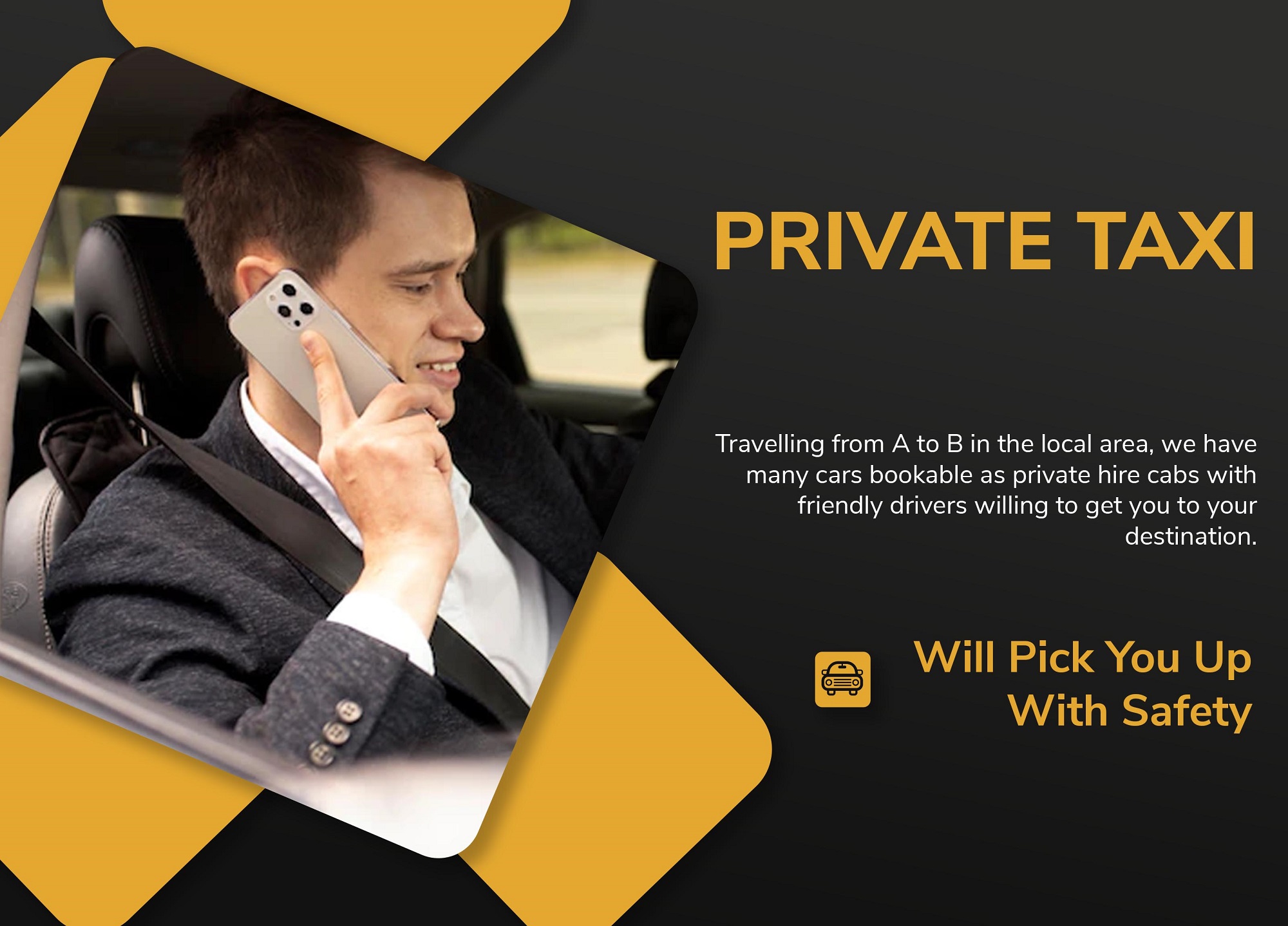 Transportation is an essential part for everyone. We all need to go or to be somewhere every now and then. Sure god has gifted us with a couple of lower limbs but those can't take us everywhere now, can they? Well jokes apart, we all require transport services as if they have become part of our daily life. But can we always depend on the crowd filled and late running public transport? Obviously the answer is a big NO.
Just think about the long waits at the bus stops or waiting for the train at stations just eating away a chunk of your daily time. Don't even get me started on risks of being in a closed space full of people during this recent pandemic.
Private cab services can be of big help for many. I mean who doesn't like clean, reliable and punctual transportation. So commuters of Dudley West Midlands, why settle for something else when you have ONE4YOU providing best in class private cab services just a phone call away.
What makes us different from other service providers is that ONE4YOU provides with a range of taxi service with special focus on needs of children and elderly people. With experience of over 13 years our friendly and professional do their best to provide one stop and hassle free customer service. Our honesty and dependability has always been the cornerstone for our business and we believe that satisfaction of the customer is of utmost importance. Hence you can always expect best quality and ever improving services from us.
Some of our services include:
School Transport: Picking up children from their home at morning to make sure they reach their schools safely and on time and again dropping them off to their homes after school hours.
Elderly and Disabled: We understand some of our customers may need special assistance. Our drivers go the extra mile to help them with wheel chairs and getting on and off the vehicle.
Private Taxi Hire: Do you want a private taxi service for in and around the town? Like going to the airport or hospital or may to a shopping mall. Don't worry, we are ready with first class taxi service for every occasion, 24 hours a day 365 days a year.
Airport Services: We provide airport transfer services . Our spacious fleet is well suited to provide you the transportation.Parties: Want to get wasted in an office party or may be spend some quality time with loved ones? ONE4YOU also provides for transportation to and from parties.
Long story short, ONE4YOU is all round transportation services available for the commuters of Dudley West Midlands. For any query call 01384-231660 or visit one4youservices.co.uk